Welcome to Navion Senior Living
---
The Navion Senior Living mission is to foster a positive and growth-oriented workplace for our team members that creates a meaningful continuation of life experiences for every resident and their family. We are committed to innovative care techniques and constantly seeking out new technologies, service models, and best practices to improve the lives of the seniors in the Southeast.

About Navion
---
Navion Senior Living is a family-owned business with decades of experience in the senior housing industry. We are passionate about improving the lives of seniors through the development of new technology, services, and living options.
We operate a multifaceted business platform, including developing and operating senior housing communities, launching senior-focused technology businesses, and advising innovative new companies that improve the lives of seniors.
Our Core Values
---
Individuality
Excellence
Celebration
Respect
Choice
Vitality
Trust
Honor
Joy in Service
Lifestyle & Care
---
At Navion Senior Living, people come first. We are committed to enriching the lives of residents and their families through technology and elevated service. Navion is bringing senior living into the 21st century with specialized care programs and techniques designed to enhance the quality of life for every resident we serve. Above all, we are committed to doing the right thing for our residents, for their families, and for our team.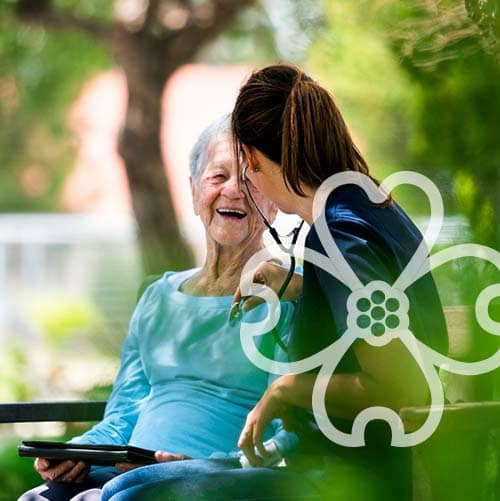 Independent Living
Assisted Living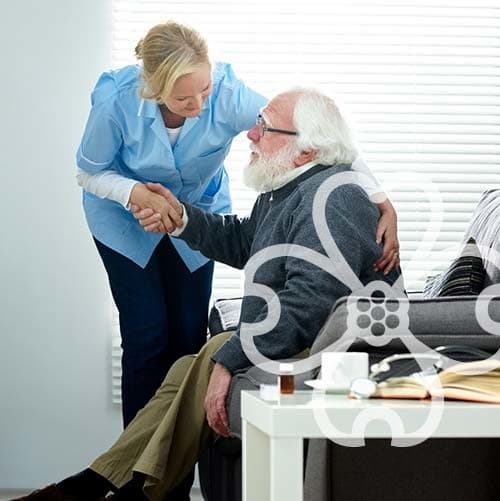 Memory Care