Careers at Navion Senior Living
Welcome to Navion Senior Living, where making a difference in the lives of our residents, families, and associates is at the heart of everything we do.
At Navion, we believe our associates do their best work when they feel respected, fairly compensated, and supported. We honor our associates by honoring the passion they have for serving our residents and families, and we recognize them for authentically living our values. It is because of our associates and our values-based culture that Navion Senior Living has so often received recognition as a best place to work.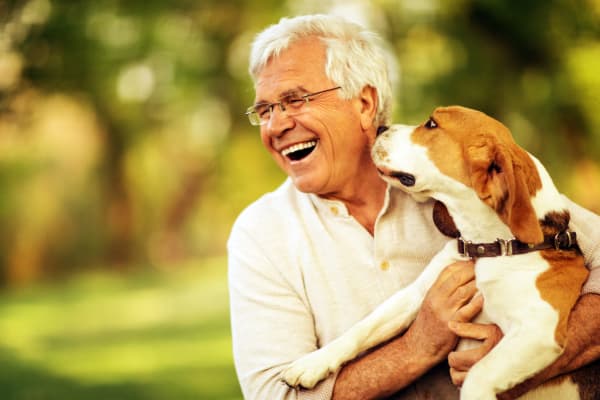 Navion Senior Living Culture
---
Navion Senior Living believes that resident satisfaction begins with team member satisfaction. So Navion heavily invests in creating a culture that fosters a mission-driven pride and passion for caring for our residents through shared values and a commitment to serving others, and strongly prioritizes team member growth.
We inspire our team members by supporting the passion they have for serving our residents and we recognize and reward them for genuinely embodying our values. We trust our team members to be accountable, to always do the right thing, and we reward our team members for excellence, and respect their voice by providing them with numerous opportunities to have their voices heard. Our leadership team lives by the belief that integrity is non-negotiable and that our team is a family that always stands together. Our culture promotes a high level of commitment and respect for one another and fosters proactive and open communication.
Simply put: at Navion Senior Living, culture is everything, and we take pride in our outstanding team member engagement and satisfaction.
Benefits & Compensation
---
At Navion, we believe that the rewards of excellent performance should be shared by all members of our team, and that we perform at our best when our team members feel valued and fairly compensated. Navion offers a wide range of benefits, incentive programs, and professional development opportunities to our team members – many of which are among the most generous in the senior housing industry.
Navion Senior Living Offers a Generous Benefit & Incentive Program
Generous Medical Plan with Minimal Team Member Contribution
Dental Plan
Vision Plan
Generous Paid Time Off Package
401k Retirement Savings Account
Short & Long Term Disability Insurance
Life Insurance
Team Member Assistance Program
Career Development Programs
Safety Programs
Career Growth & Development
---
Navion believes that team member growth is the key to team member satisfaction, which drives the satisfaction of our residents. A key foundation of our mission is to help our team members grow, both through advancing within Navion, or by developing skills and finding new and rewarding roles outside of Navion. We support this mission through a robust combination of internal training, support for continuing education, and encouragement. We believe that when our team members grow, everyone benefits.