Lifestyle & Care Options
Best in Class Care Services
---
Life is a unique journey, and everyone experiences it differently. That's why our Greenville, South Carolina, senior living community uses thorough personal assessments to develop individualized care plans for each of our residents. Whether you are fully independent or in need of extra support, our caring team members are always nearby to offer the perfect amount of assistance, helping you feel confident and free.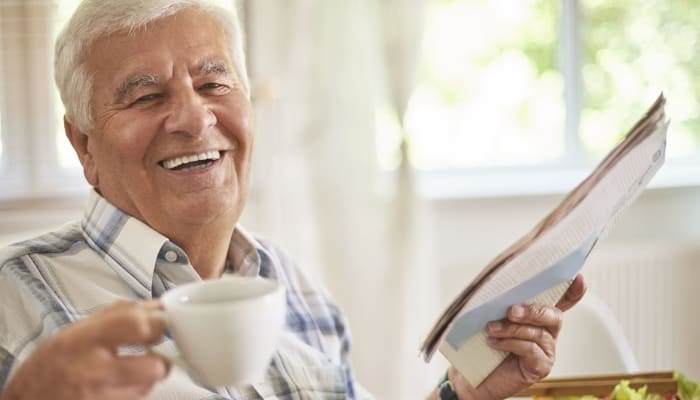 Assisted Living
---
If you or your loved one is experiencing difficulty with the activities of daily living, such as cooking, bathing, or getting dressed, our Greenville senior living community may be the ideal place to call home. Our compassionate team of caregiving experts works closely with each resident and their families to develop a personalized care program designed to serve their specific needs. By supporting each resident to their highest level of independence, we empower them to engage with more of the opportunities available to them each day.
Residents of Assisted Living at The Legacy at Southpointe Drive also enjoy all the freedoms afforded by the liberation from home and yard maintenance. At our Greenville community, these include more time to enjoy our rich calendar of daily activities, daily classes in our 24-hour fitness center, and delicious restaurant-style dining among friends.

Memory Care
---
The Legacy at Southpointe Drive offers a comprehensive Memory Care program designed for your loved one living with Alzheimer's disease or another form of dementia. Called Pathways to Discovery, Memory Care at The Legacy at Southpointe Drive starts with a full life review. Our dementia care team engages each resident and their family with a detailed dive into the resident's preferences, life history, and health status to develop a customized care plan to help seniors feel active, happy, and engaged. 
At The Legacy at Southpointe Drive, we never define our residents with memory loss by their disability – we always define them by their ability.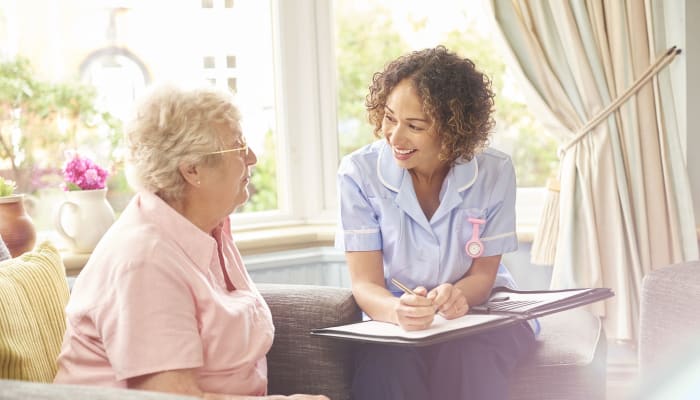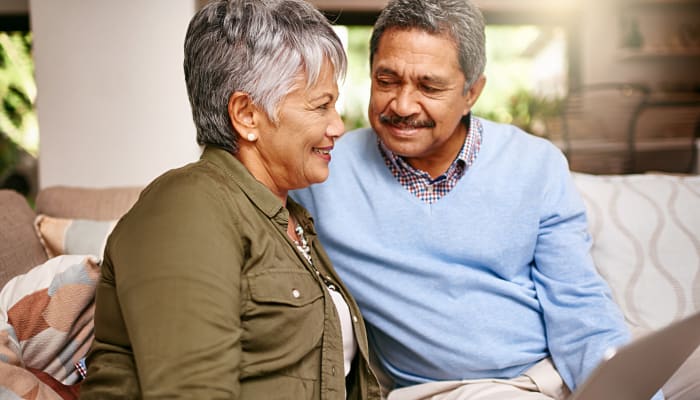 Personal Care
---
Sometimes people need a little extra help with tasks that others may take for granted. These might include bathing, dressing, or preparing meals. Our professional care team can help. They are specially trained to assist residents with personal care activities, helping them focus on the things that really matter.

Respite Care
---
Are you a family caregiver who would benefit from a rest? Is your loved one in need of a well-equipped place to recover from a surgery, hospital stay, or illness? Or perhaps your loved one is curious about life at The Legacy at Southpointe Drive, but would like to try it on for size first. Short-term Respite Care at The Legacy at Southpointe Drive is the perfect solution. Our Respite Care program allows your loved one to spend a few days to a few weeks at our Greenville senior living community.
Call our team today to learn if short-term Respite Care at The Legacy at Southpointe Drive is right for your loved one.