Lifestyle & Care Options
Best in Class Care Services
---
On a picturesque campus just steps from central Oak Ridge, you will find The Groves at Oak Ridge. At The Groves at Oak Ridge, we offer assisted living and memory care. Our Assisted Living combines personal freedom with the care and support older adults sometimes require. Personal care plans mean each resident receives just the amount of care necessary to remain as independent as possible. Our Pathways to Discovery Memory Care program is recognized as the best in Tennessee, developed in close consultation with leading memory care experts over the past twenty-five years and combining state-of-the-art programming and activities with personalized and loving care.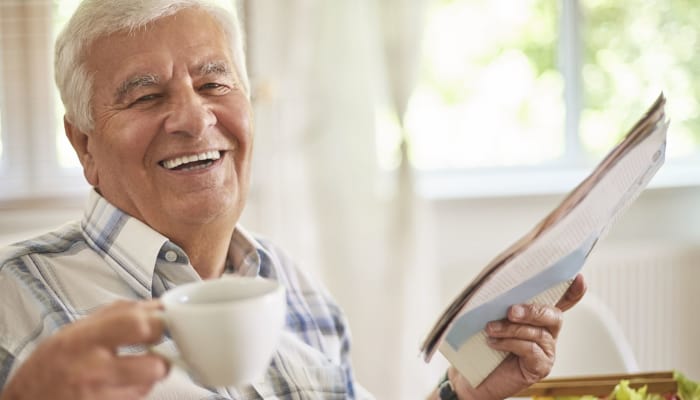 Assisted Living
---
The Groves at Oak Ridge offers the highest quality assisted living in Tennessee. At The Groves at Oak Ridge, you will find an environment that provides residents the support they need to remain independent. Residents in assisted living have private apartments to make their own. They enjoy privacy and autonomy while knowing that our caring staff is always nearby to lend a helping hand.
A few of the services and amenities that allow each of our residents to live a more independent lifestyle include assistance with activities of daily living (bathing, grooming, and dressing), transportation, and medication reminders. We can also help with more complex care should the need arise.
Memory Care
---
The Groves at Oak Ridge offers memory care services to individuals living with Alzheimer's, dementia, and other memory impairments. Our Pathways to Discovery program provides stimulating activities in a supportive and caring environment. We have developed our memory care program in consultation with leading experts to cater to the unique needs of our residents.
Our caring and professional staff creates a customized plan of care for each individual resident. We work hard to build trust and form emotional bonds with our residents that will enhance their lives for years to come. Put your trust in us.
For more information on memory care at The Groves at Oak Ridge, contact our staff.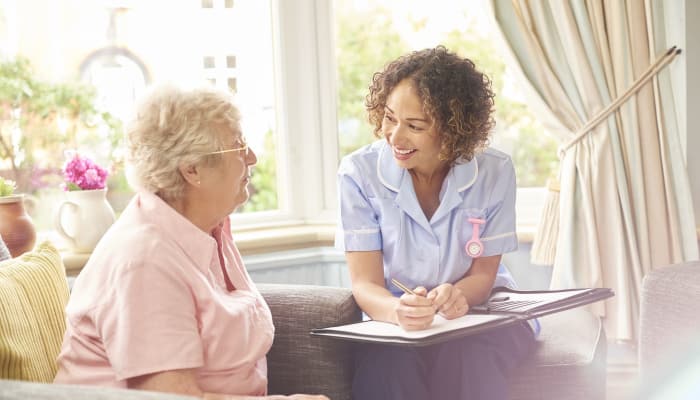 Personal Care
---
The Groves at Oak Ridge offers personal care services to seniors who need a little extra help with daily chores and tasks, such as dressing, grooming, and housekeeping. Personal care residents at The Groves at Oak Ridge benefit from a strong, family-like community of fellow residents and the professional care of our friendly team. Our personal care services provide the little bit of extra help that can make all the difference in the lives of our seniors.